PreMiD is a simple, configurable utility that allows you to show what you're doing on the web in your Discord now playing status.
Playing a game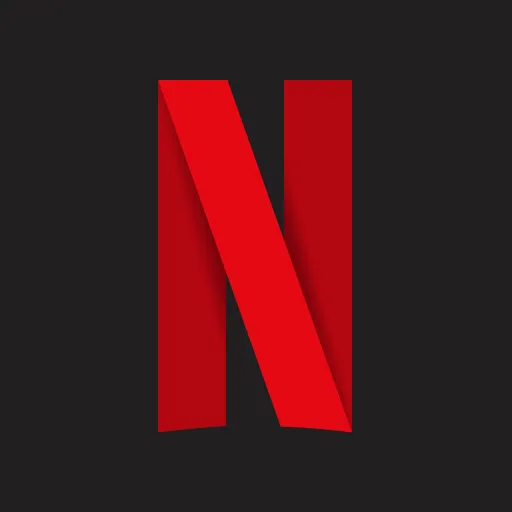 Daredevil
S1:E1 Into the Ring
16:45 left
Playing a game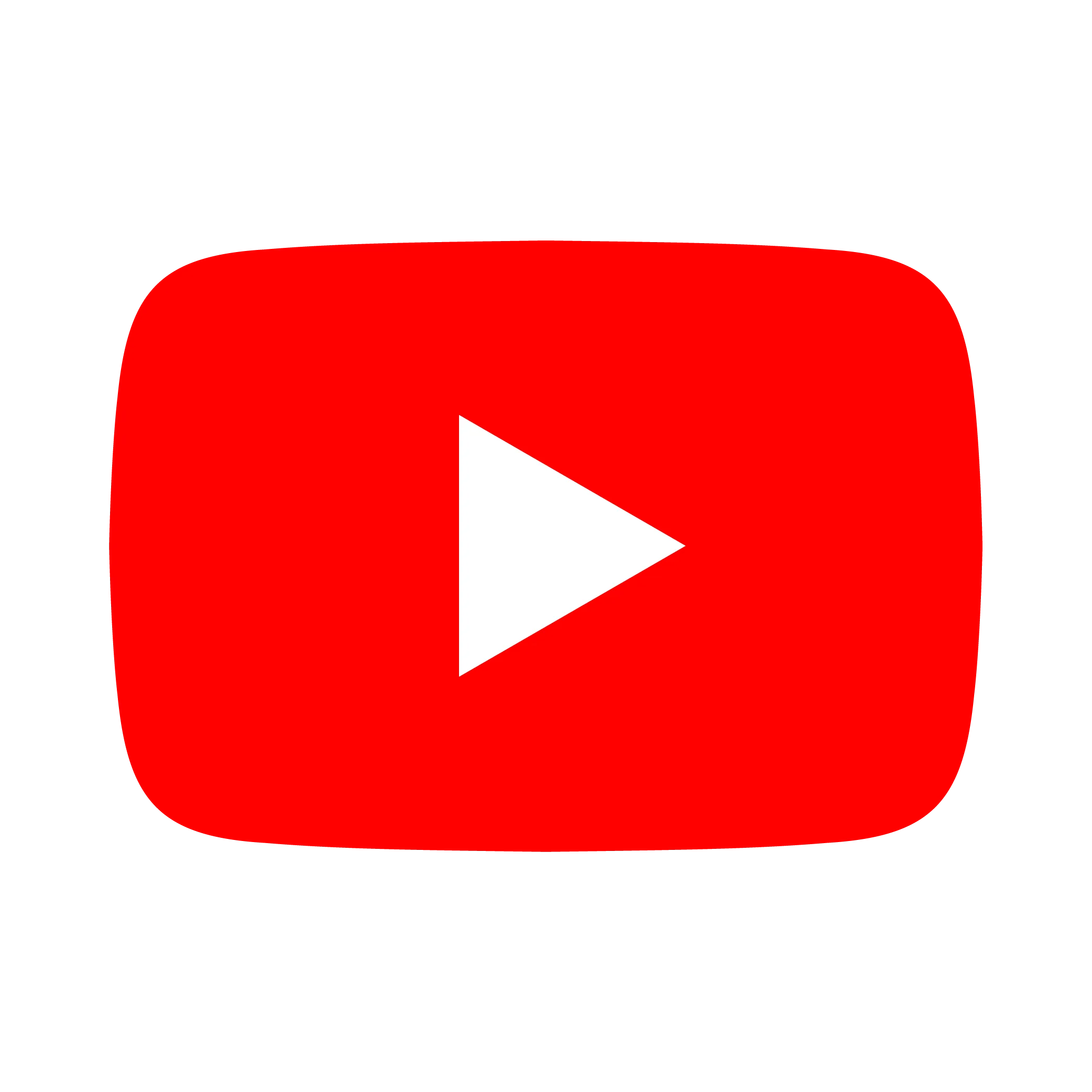 Noisestorm - Crab Rave [Monstercat Release]
Monstercat: Instinct
04:35 left
You will love these features!
Find

your

presence
We created our extension in a way that lets you add and use Presences created by others and manage them in our extension!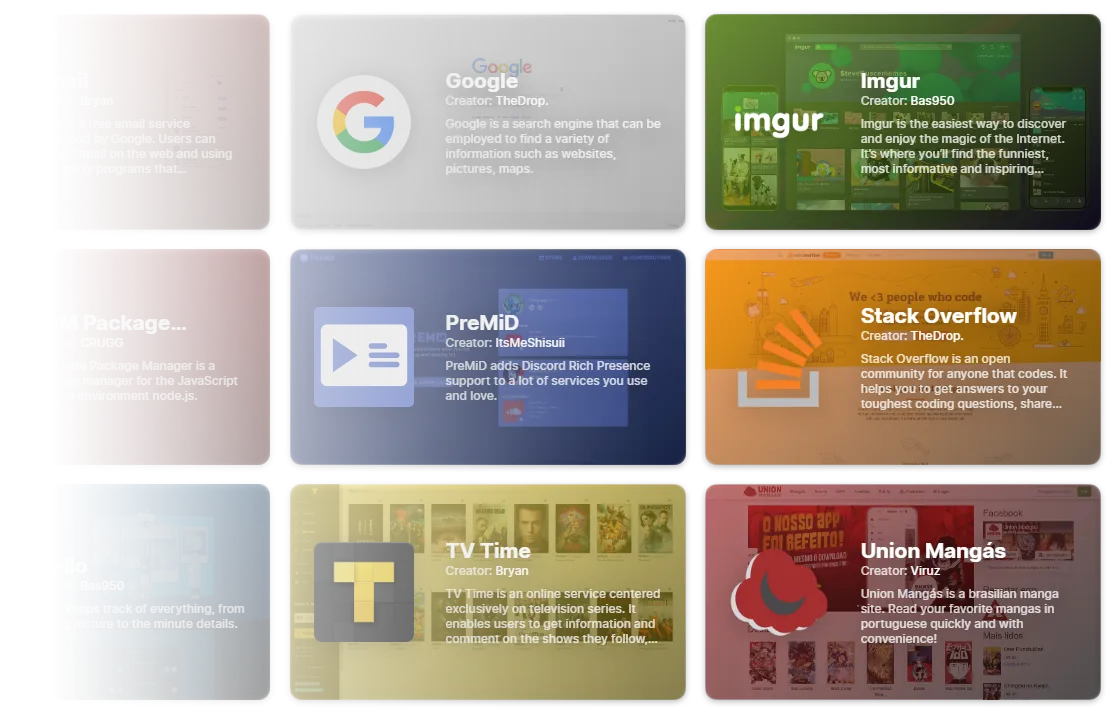 Simple user interface
Tired of complicated user interfaces? That's why we created and try to keep our UI as simple and useful as possible with important features like:
App and Extension settings

Presence management

Sort by category
Quick support
Something is glitched, sending you tons of errors or simply not working? We will help you get rid of those issues on our Discord server. We also created our very own support system that will make sure your issue gets resolved as soon as possible.